Would you like to add your name to our list of supporters?
We will then send you regular newsletters, not only filled with news of Sunrise, but also updates on the other work that GETS supports in Gambia.
You will also receive an invitation to our AGM which takes place around the end of August each year. We move around the country to give everyone the opportunity to attend and the chance to meet the trustees and other supporters. The 2011 AGM (picture below) was in Newport, South Wales, the previous year it was in Cambridge.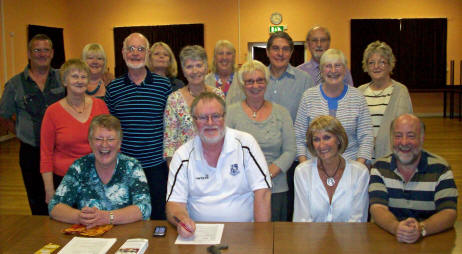 We look forward to hearing from you and meeting you at our next AGM.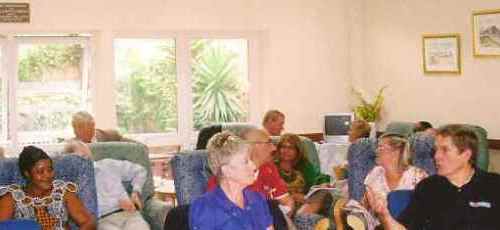 At an AGM in Deal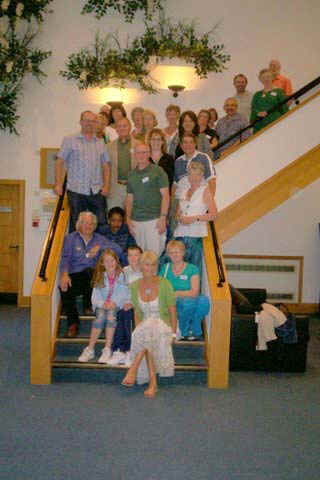 After 2010 AGM in Cambridge